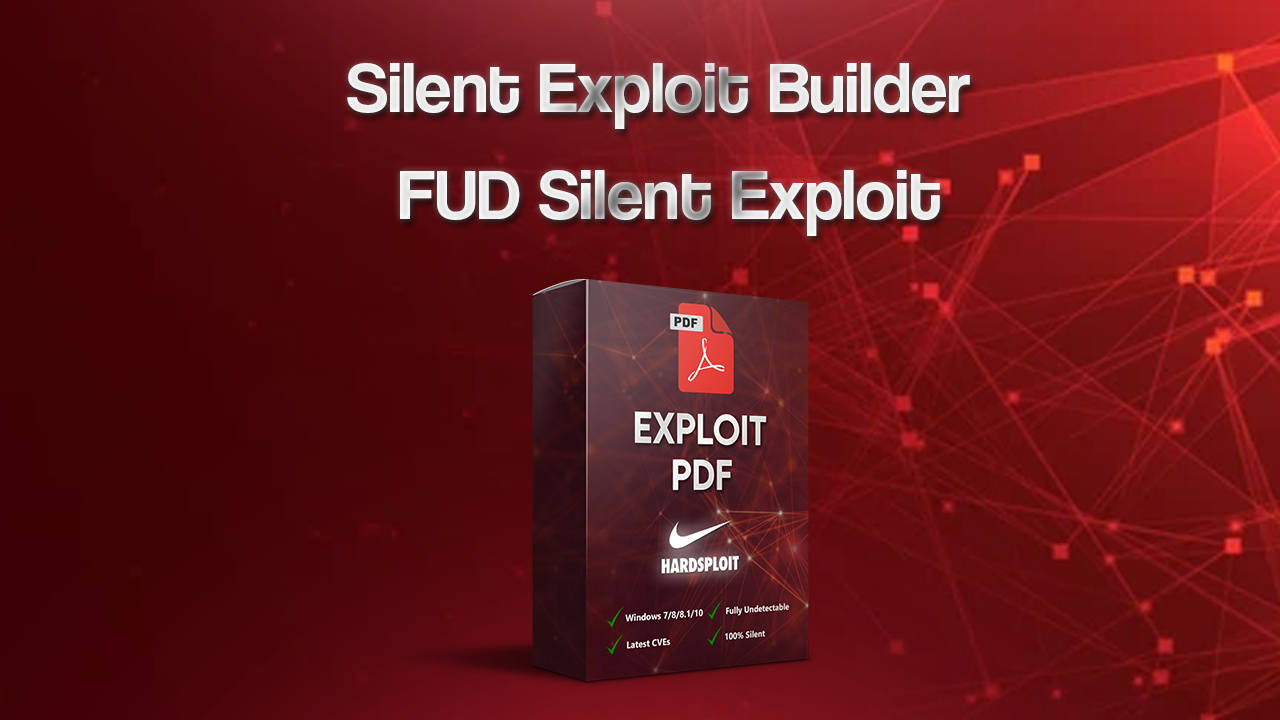 PDF Exploit + Tutorial
Exploit:W32/PDF-Payload. Gen is a universal detection for Portable Document Format (PDF) documents that try to take advantage of vulnerabilities in the famous Adobe Acrobat Reader program. Security packages use accepted detections that seem to be for wide patterns of code or conduct to perceive comparable applications or files.
How do hackers use PDF files?
Opening a malicious PDF can launch malware that will begin up anything system the hacker has in mind. That is, by way of clicking on and opening a PDF or different file, a consumer additionally unknowingly begins up a predator program. Such assaults are technically feasible today, however much less common.
Whatsapp
Discord: blackhatrussiaofficial#5904
Telegram: https://t.me/adrikadi
Password : adrikadi
Download PDF Exploit
PDF Exploit
PDF Exploit Download