Modern Crypter Source [100% FUD Scantime & Runtime!
04 Feb 2016
Modern Crypter Source [100% FUD Scantime & Runtime!]
Features:
FUD Runtime/Scantime
RunPE Injection
Proactive Bypass
USG 0.1% similarities
Binder
Assembly Info Generator/Cloner
Extension Spoofer
Delay
Startup
Fake Error Message
Downloader
Works with .Net Malware and Native 32/64
NetSeal 2 Ready
Does Not include a scanner.
+ More classified undocumented features
Why?:
Why release 6 months of hard work for free? Not even a shitcash
or some other cash generated url? Because i believe their should
be a change with crypters. Some new methods, and a different approach.
To spark new innovation and force this market into a new era.
Though this may do the exact opposite. I believe it will work out for the best any way.
I ask nothing in return.
for more help contact me
ICQ:653580170 whatsapp +79017473945
Download Link 1
Download Link 2
Related News: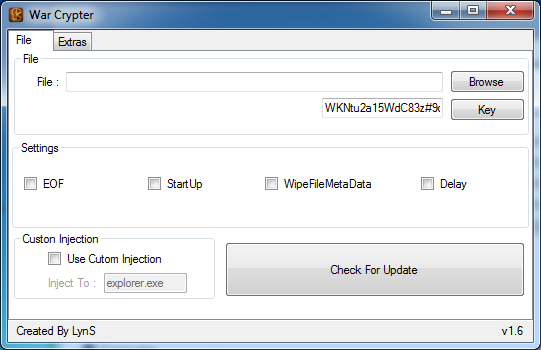 War Crypter 1.6 A simple free crypter with daily free refud Features :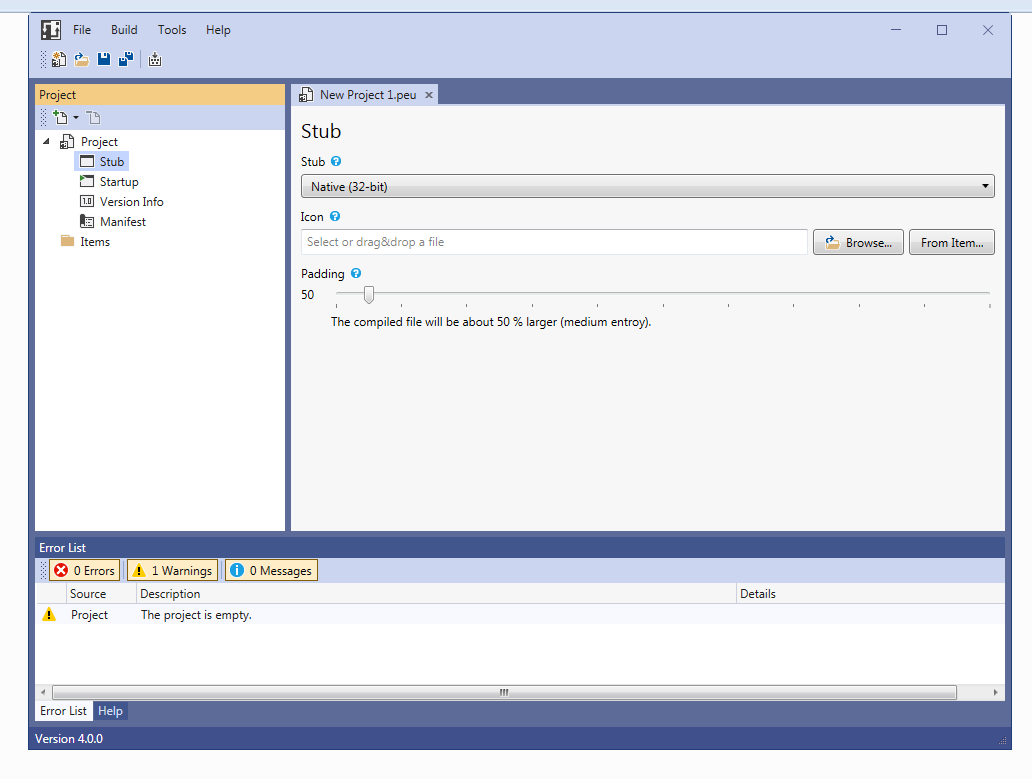 PEUNION Crypter CRYPTER, BINDER & DOWNLOADER PEunion encrypts executables, which are decrypted at runtime and executed in-memory.
Root Crypter Cracked ROOT CRYPTER | FAST UPDATE |USG| NATIVE-NET | LONGEST FUD SCAN-RUNTIME|BEST
Add Comments!
Users of Guests are not allowed to comment this publication.