Psychic Email Bomber
20 Oct 2016
Psychic Email Bomber
Fast email bomber, Bypasses spam folder.

Related News: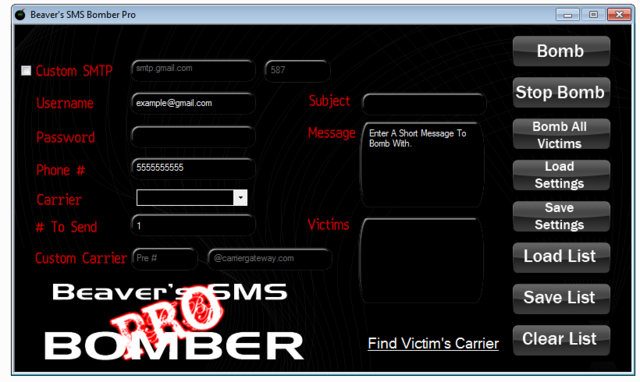 Beaver SMS Bomber Pro very effective for all kind of sms bombing which use gmail yahoo and msn smtp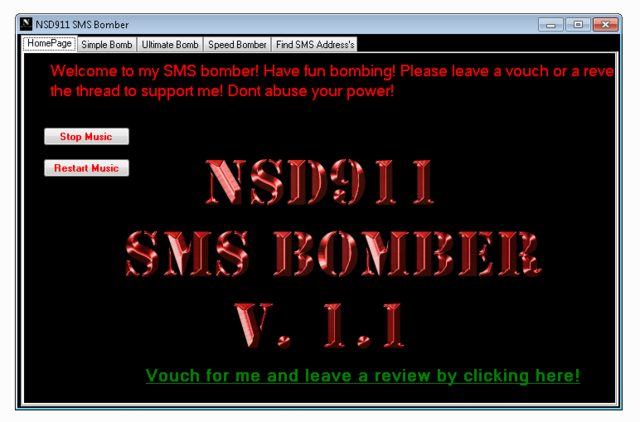 NSD SMS Bomber is very simple and fast sms bomber for all over world
Gmail to SMS bomber!
Add Comments!
Users of Guests are not allowed to comment this publication.