LO$R Logger v2
12 May 2023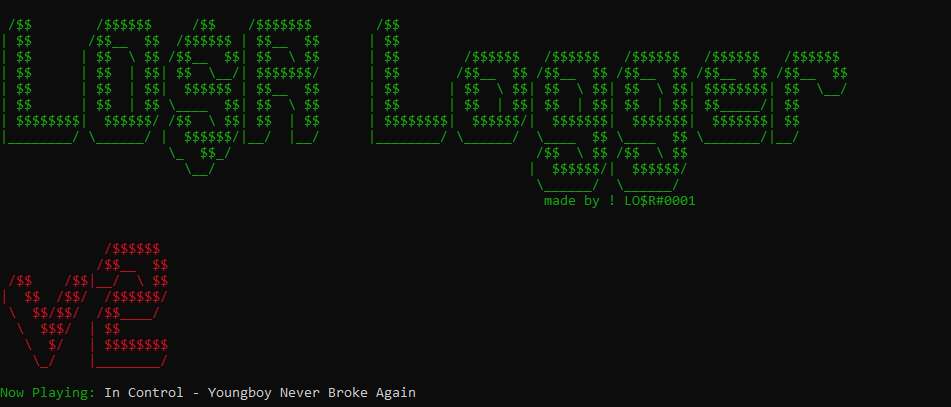 LO$R Logger v2
Steal Steam / Minecraft / Metamask / Exodus / Roblox / NationGlory login
Steal (saved) Chrome Passwords / Cookies / History
Inject into Discord / Discord Canary / Lightcord / Ripcord / Xcord
Debug Killer (Kill task gestionary)
Bypass TokenProtector / BetterDiscord
Take a Screenshot
Grab System Information
Bypass Virus Total machines
Bypass VM machines
Hide Itself in Background
Replace the crypto address by your crypto address
Custom Installer Icon / Name / Description Customizable
Cookies Exploiter Tech (soon)
Steal all Chromium Passwords and Cookies for OperaGX/Opera/GoogleChrome/Brave/Chromium/Torch/Edge/Mozilla and others
0/64 Detect Virus Total Builder (.exe) (soon)
Grab Sensitive Files exodus login / a2f backup codes / tokens / passwords... (can be customizable)
Injection:
Nitro Auto Buy
First Start Reporter
New Passwords(ready but takes 40% CPU so it isn't added till better browser injection.
New Emails (soon)
New Login (soon)
New Credit Card
New PayPal (soon)
Anti Delete system (re install after Discord uninstall / Discord Update) [also ready but takes lots of CPU]
Credit to
https://github.com/madhead341/LOSR-Logger-v2/
Whatsapp
Discord: blackhatrussiaofficial#5904
Telegram:
https://t.me/adrikadi
Download LO$R Logger v2
LO$R Logger v2
LO$R Logger v2 Download Link
Related News: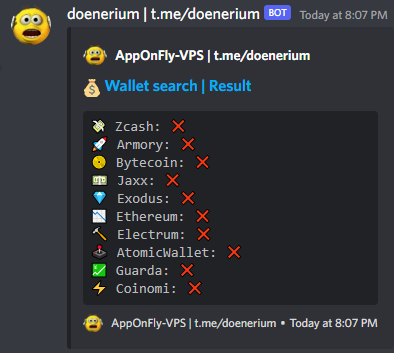 Doenerium Stealer + Clipper + Keylogger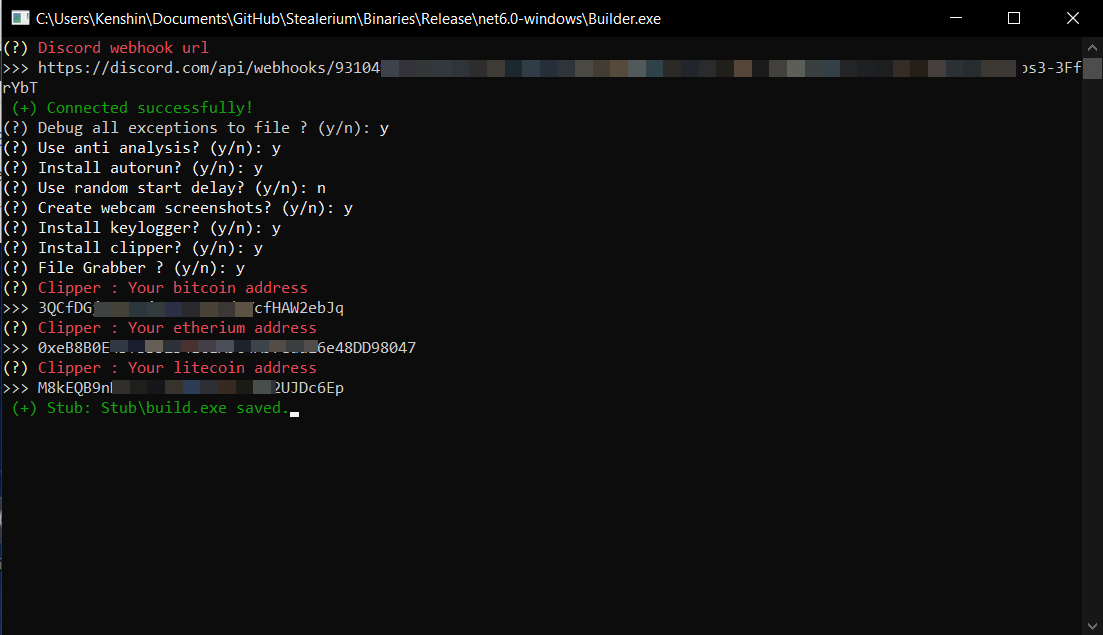 Stealerium Stealer + Clipper + Keylogger Stealer written on C#, logs will be sent to your Discord channel using a webhook.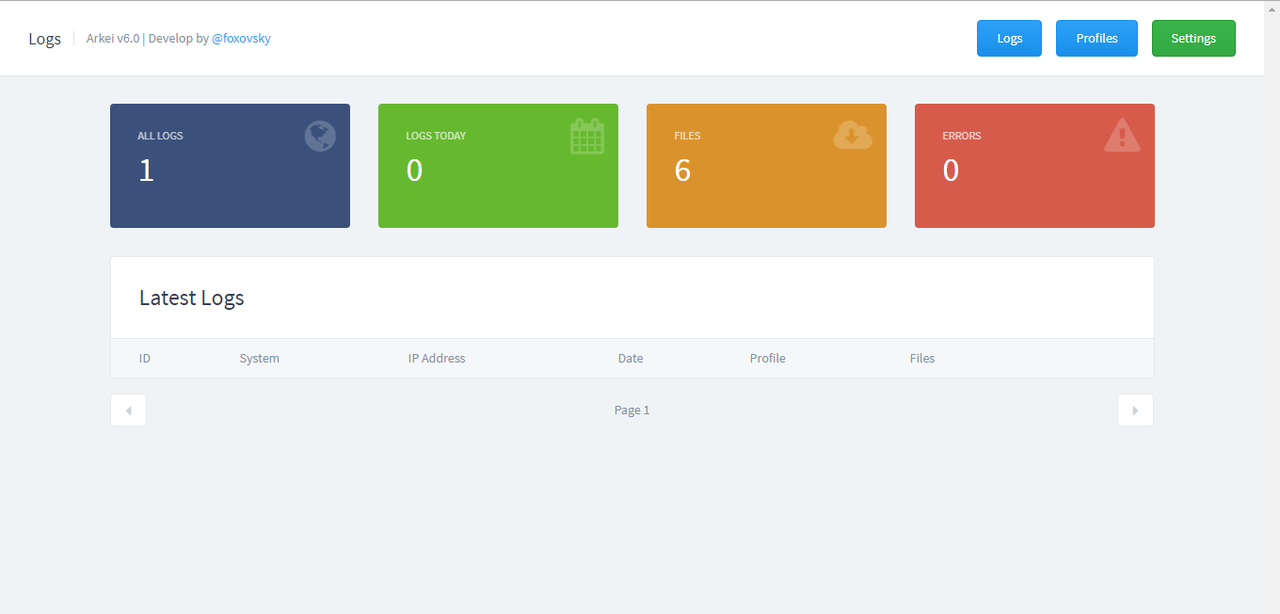 Arkei Stealer Cracked Arkei is a multifunctional stealer and non-resident loader in one bottle, written in C ++ without using ATL, CLR.
Add Comments!
Users of Guests are not allowed to comment this publication.