HULK v3 (DDoS)
19 Feb 2023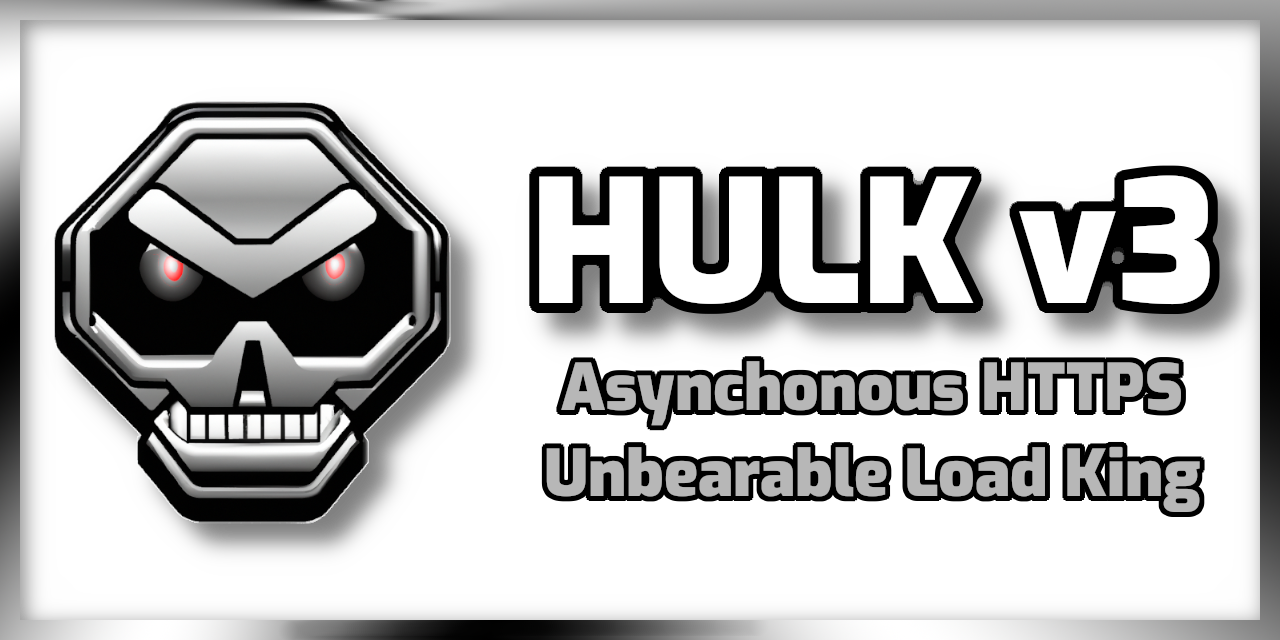 HULK v3 (DDoS)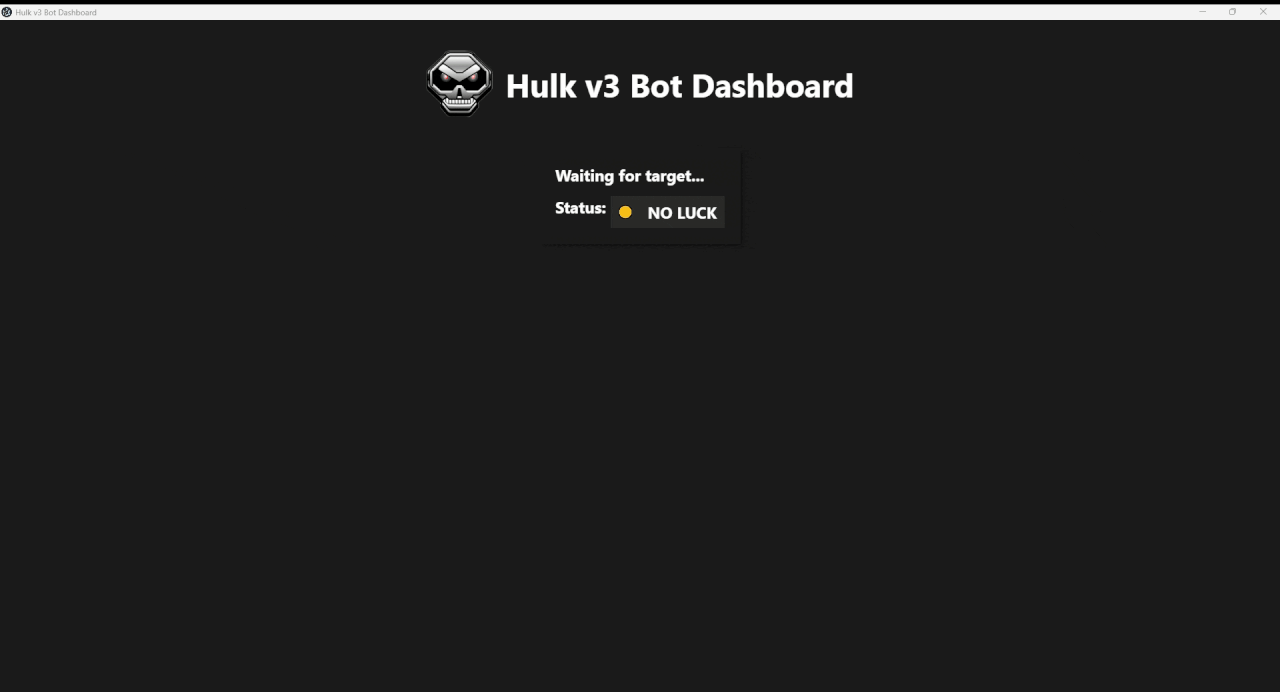 Hulk is a Distributed Denial of Service tool that can put heavy load on HTTPS servers, in order to bring them to their knees, by exhausting the resource pool.
Whatsapp
Discord: blackhatrussiaofficial#5904
Telegram:
https://t.me/adrikadi
Download HULK v3 (DDoS)
HULK v3 (DDoS)
DDoS Download Link 3
Related News: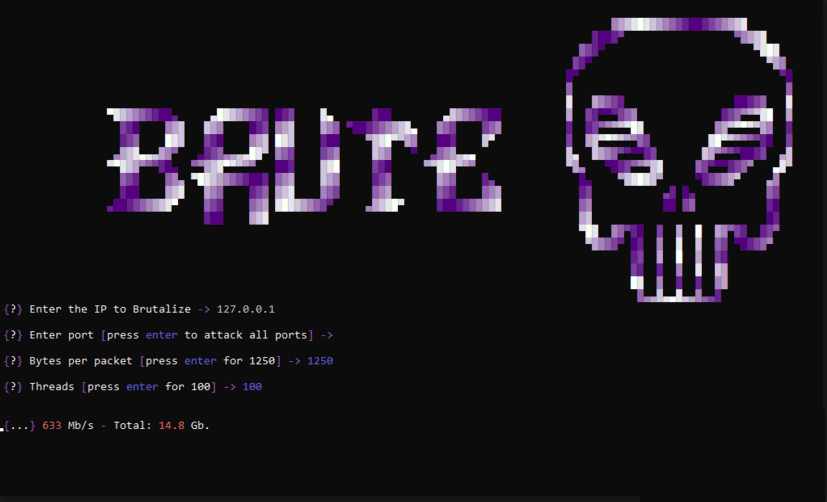 Layer 4 DDOS Tool Python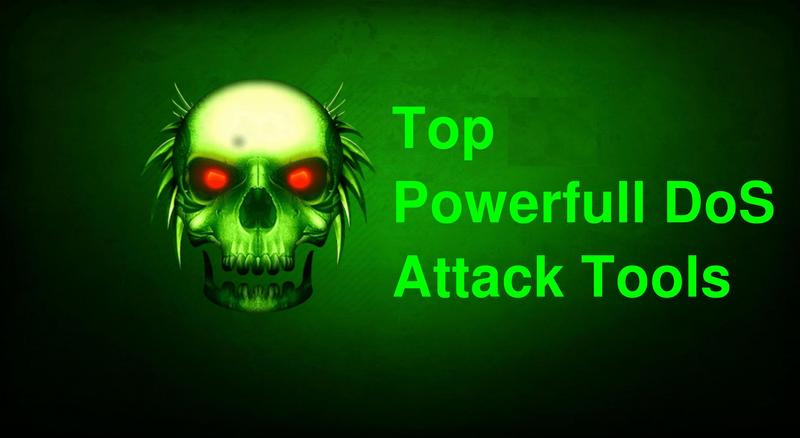 Denial of Service [DOS] Mega Pack a huge pack of ddos attacking tools for any kind of attack and crash
IPKiller v2.3 ADVANCED DDOS [8 DDoS Floods] Cracked
Add Comments!
Users of Guests are not allowed to comment this publication.