FTX's US Leadership
07 Jan 2023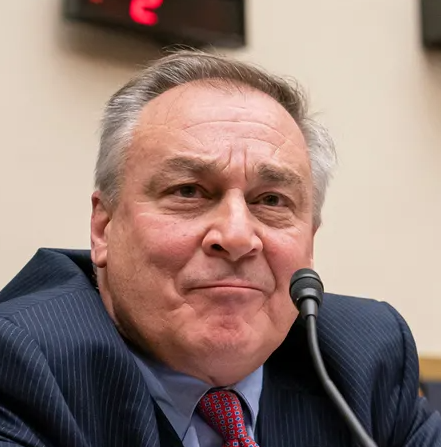 FTX`s US Leadership, Bahamas Liquidators Say They've 'Resolved' Most of Their Issues FTX's U.S. leadership and the company's Bahamas wing's court-appointed liquidators have formed a cooperation agreement addressing how assets may be inventoried a
FTX's U.S. leadership and the company's Bahamas wing's court-appointed liquidators have formed a cooperation agreement addressing how assets may be inventoried and disposed of, among other issues, a press release Friday said. FTX Trading, which is the entity behind the FTX.com exchange, filed for bankruptcy in the U.S. last November, while FTX Digital Markets, a Bahamas-based entity, entered liquidation proceedings the same month. The joint provisional liquidators in the Bahamas and FTX Trading's U.S. leadership had butted heads over the past few weeks, alleging interference with their respective proceedings and arguing over jurisdictional issues. FTX, which has dozens of subsidiaries and related entities, launched a complex bankruptcy case when it filed, with branches in numerous countries. The U.S. and the Bahamas have taken the lead on actually working through the bankruptcy process so far. Attorneys representing FTX Trading told a U.S. bankruptcy court judge that he should not allow the liquidators to access FTX's Amazon and Google cloud services or other IT tools. "We simply don't trust that the JPLs will be able to hold this information and not provide it to the Bahamian government," Sullivan and Cromwell attorney James Bromley said a month ago. "The Securities Commission of the Bahamas has already collaborated with the JPLs to obtain access to digital assets and to mint tokens."
For its part, the Bahamas government and the liquidators have taken issue with how Ray and his team in the U.S. have handled the bankruptcy as well, saying the claim about minting tokens is inaccurate and even pushing back against the U.S. bankruptcy proceedings entirely. The two sides have even had disagreements about the value of the assets held by the Bahamas. Last month, the Securities Commission of the Bahamas announced it had secured about $3.5 billion worth of FTX customer assets, which FTX Trading said was a misleading figure. The commission fired back this week, calling FTX's figure a "material misstatement."
In Friday's statement, FTX CEO John Ray III said the joint provisional liquidators had "constructive meetings" with his team in Miami this week. "There are some issues where we do not yet have a meeting of the minds, but we resolved many of the outstanding matters and have a path forward to resolve the rest," he said. Brian Simms, one of the liquidators, likewise said he "looked forward" to working with the U.S. bankruptcy managers. According to the release, the parties will "work together to share information, secure and return property to their estates, coordinate litigation against third parties and explore strategic alternatives for maximizing stakeholder recoveries."
FTX Trading will be involved in the Bahamas liquidation proceedings and FTX Digital Markets will be involved in the U.S. bankruptcy cases, the statement said. The liquidators will take charge of disposing of real estate tied to FTX, but both the U.S. bankruptcy court and Bahamas Supreme Court will oversee this process. The two courts will also be involved in checking the 'digital asset inventory' overseen by the Bahamas Securities Commission. The two courts will sign a cooperation agreement, the statement said. The Delaware Bankruptcy Court was scheduled to hold hearings on some of these jurisdictional issues on Friday morning, but the hearings have been rescheduled for January 13th.
Related News: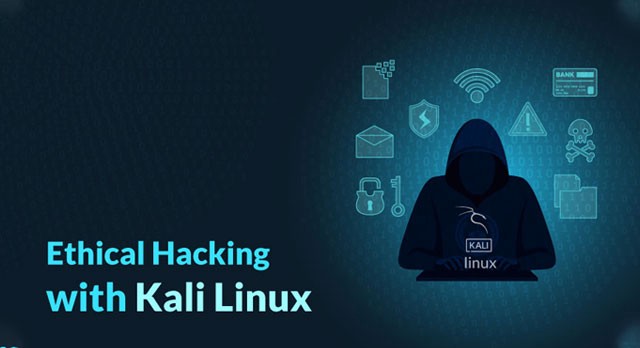 Ethical Hacking Kali Linux for Beginners Ethical hacking involves an authorized attempt to gain unauthorized access to a computer system, application, or data.
Awesome Miner 7.3 + Patch Awesome Miner is a Windows application for managing and monitoring mining of Bitcoin and many other crypto currencies. Version: 7.3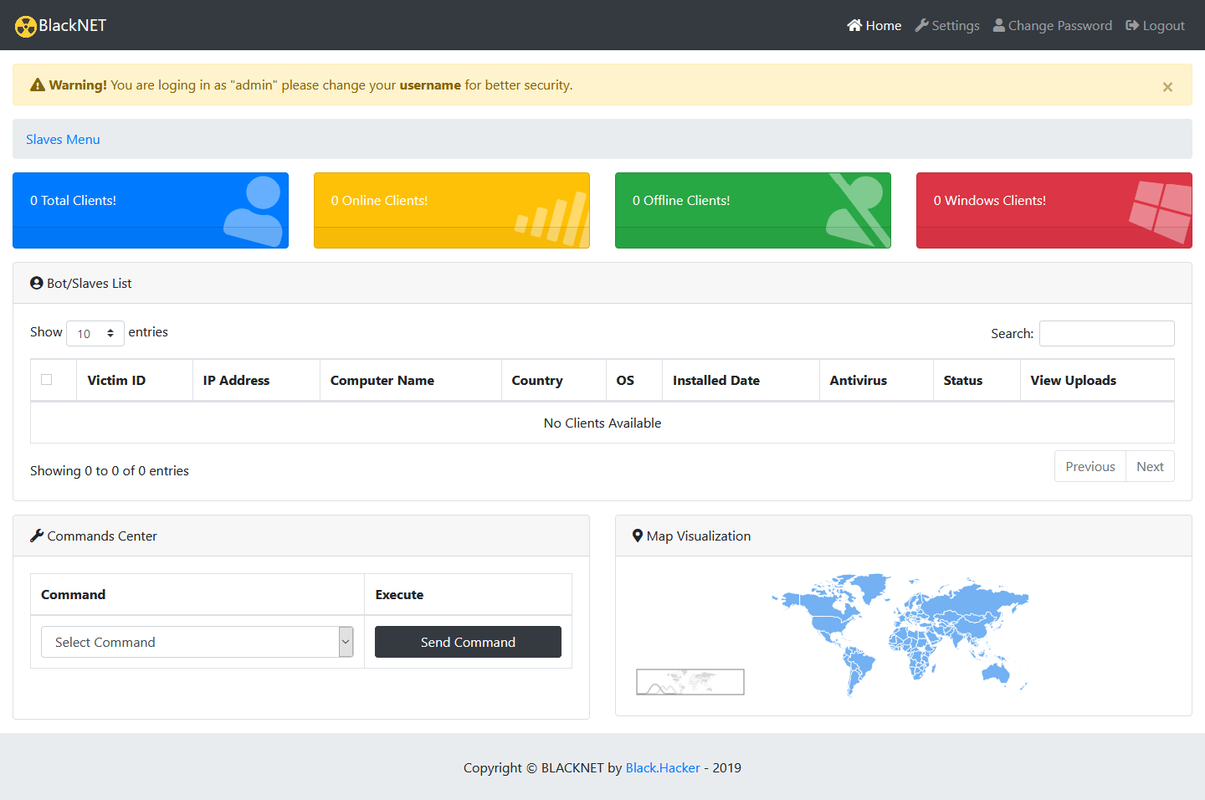 BlackNET v1.0.0 Advanced MultiOS BotNET + Secure PHP Panel + Tutorial BlackNET Advanced MultiOS with a Secure PHP Interface Botnet with VB.NET and Python based
Add Comments!
Users of Guests are not allowed to comment this publication.