adwind multi os rat android linux mac and windows
24 Oct 2020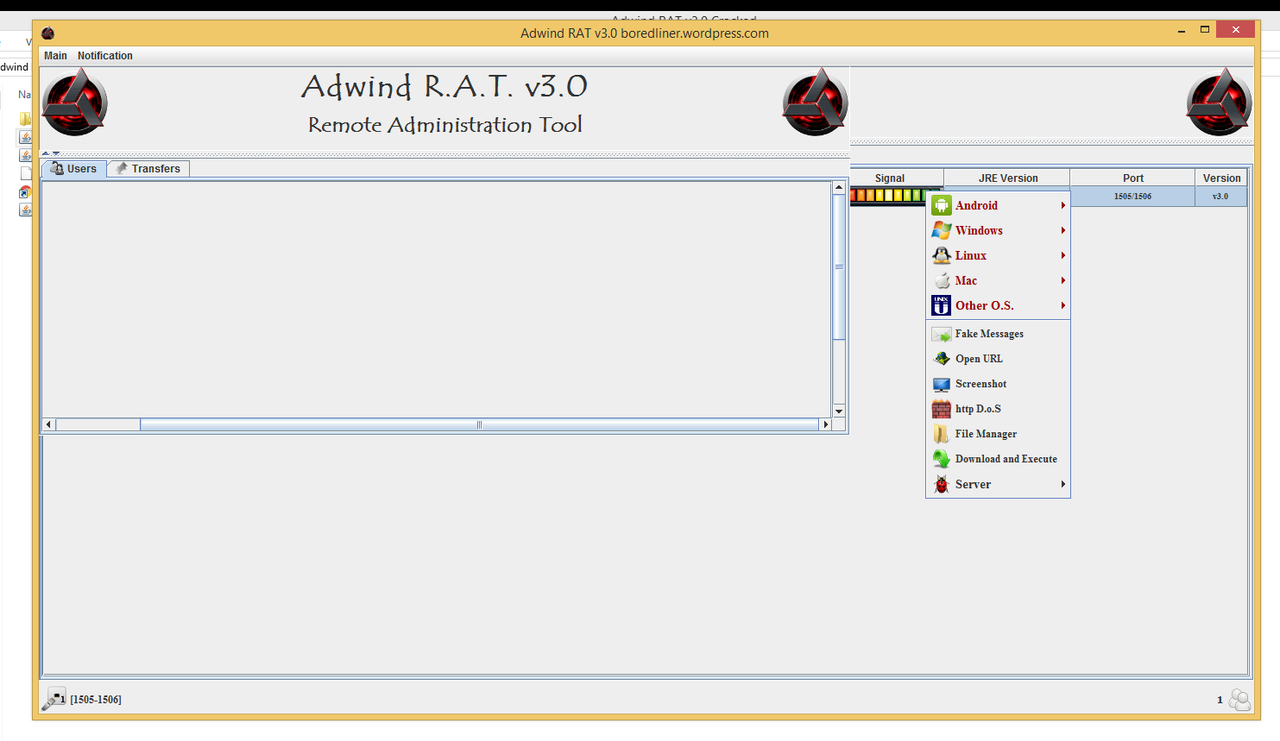 adwind multi os rat android linux mac and windows
Related News: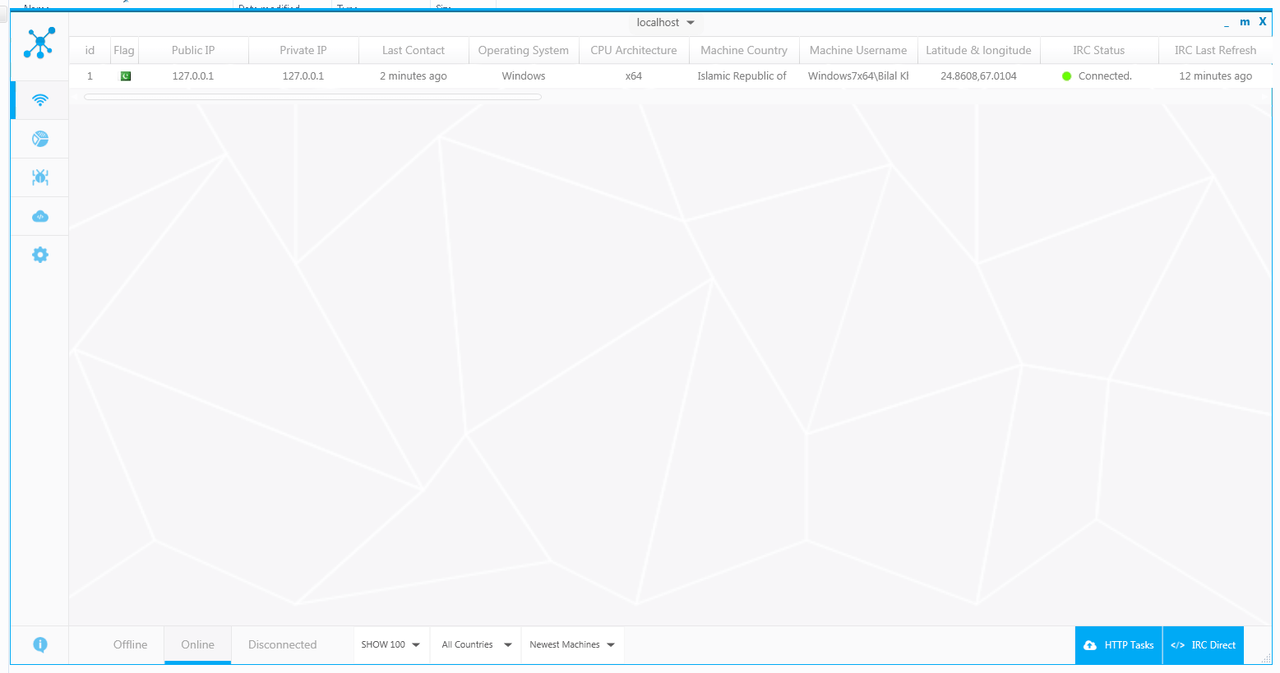 SAS - Saefko Attack Systems Rat android + PC + Tutorial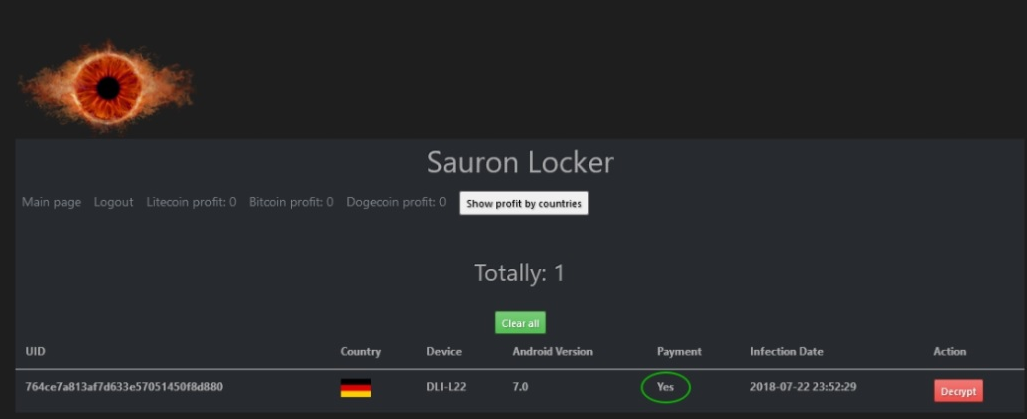 Sauron Locker - android locker (Ransomware) + src+ Tutorial is simple ransomware for android which almost work on all android devices
The FatRat TheFatRat is a post-exploitation tool that can be used by security professionals, ethical hackers, and malicious attackers. It basically provides
Add Comments!
Users of Guests are not allowed to comment this publication.