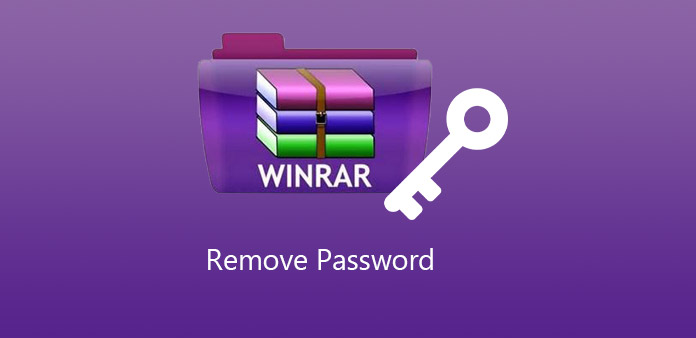 Rar Password Recovery Pro|Rar password Unlocker|how to remove password from rar file
Advanced Archive Password Recovery Pro v 4.53 for hacking archives !!!!
Advanced Archive Password Recovery - recovers access to encrypted archives, removing password protection or restoring original text passwords


width="560" height="315" src="/tO1cNK_QloM?feature=oembed" frameborder="0" allow="accelerometer; autoplay; encrypted-media; gyroscope; picture-in-picture"
. ZIP and RAR archives created using any archiving software are supported, as well as self-extracting EXE format archives created by PKZip, WinZip, RAR and WinRAR. In some cases (in particular, when using WinZip archivers version 8.0 and earlier), protection is guaranteed for an hour. Support for various types of archives and archivers and the use of known vulnerabilities allows you to remove protection from archives in the shortest possible time.
Features Advanced Archive Password Recovery
- Support for all versions of ZIP / PKZip / WinZip, RAR / WinRAR, ARJ / WinARJ, and ACE / WinACE (1.x)
- ZIP archives created by WinZip 8.0 and earlier versions are guaranteed to be decrypted within an hour if the archive contains at least 5 files
- Support archives of 4 GB and above
- Support for self-extracting archives
- Support for AES encryption (WinRAR archiver and new versions of WinZip)
- Use of all found vulnerabilities to speed up decryption
- If there is at least one file from the archive, the entire archive will be decrypted in a minute (for archives in ZIP and ARJ formats)
- Ability to pause and restart tasks
- Work in the background with low priority
- Dictionary and dictionary brute force attacks with support for masks and templates
- Highest performance due to low-level optimization.
ICQ:653580170 whatsapp +79017473945
jabber: russianhackerclub@jabber.ru
Download Link 1
Download Link 2