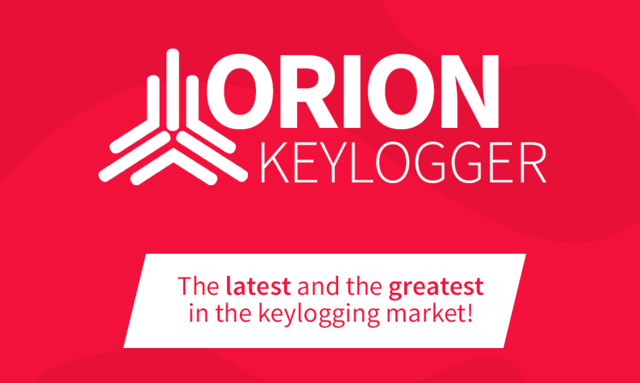 Orion Keylogger 2.1 Cracked
the latest and the greatest in the keyloggin market.Orion Monitor Tools is the latest keylogging game but also the most stable.Your able to use its as a parental monitor tools or even for business.Its more then just a keylogger .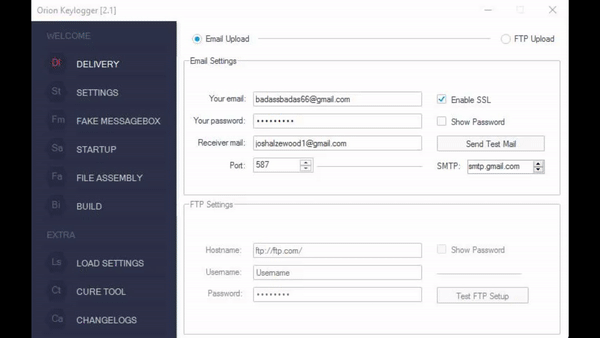 its also captures things such as desktop screenshots,System information ,Saved logins and much more.
Iruib recover password from your clients on many diffrent applications and web browsers.A few to mention are :Google chrome,Firefox ,Filezilla and more.
Among loggin keystrokes,it also logs screencaptures,system information such as network settings,programsinstalled ,anti virus check and much much more
SMTP Delivery
ClipBoard Logger
Ftp Delivery
Hide File
Fake Message Box
Melt File
Add to star Up
Ip Logger
Change File Assembly
Screen SHot logger
Icon Changer
Log installed Program
Send logs interval
Cure tools
Delay Execution
Save Settings
Webcam logger
Binder
4 Disablers
New KeyHook
Hot Loggin
ICQ:653580170
whatsapp +79017473945
telegram :
https://t.me/adrikadi
Password : adrikadi
Download Link 1
Download Link 2
Download Link 3