Mail Brute Engine
19 Dec 2018
Follow @blackhatrussia0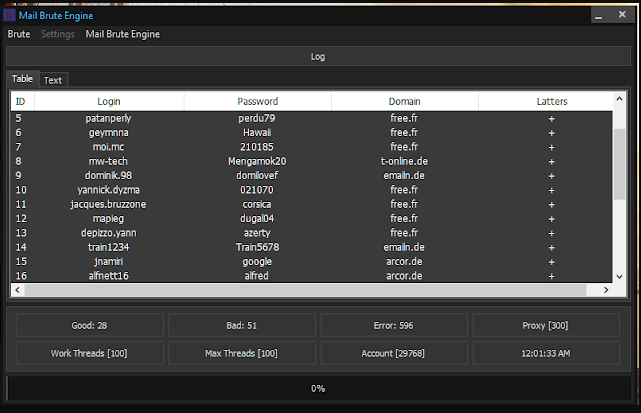 Mail Brute Engine
Functional:

     Powered by Asynchronous method
     Work with two different delimiters in the database

https://www.youtube.com/watch?v=-7XEX8XlzK4&feature=youtu.be
     Loading a proxy through the stream, so that the main window does not hang
     Work with different types of proxies
     Quickly effective (achieved thanks to the asynchronous method)
     Work through API
     Search for certain services in the mail
     Two different logs (as you prefer)
     Saving Hoods can be selected as in the table or as in the text.
     A lot of threading (Up to 500 threads) LIMITATION MADE FOR SAFETY AGAINST CURVED HANDS!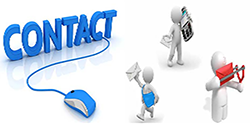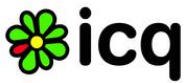 ICQ:653580170

jabber: russianhackerclub@jabber.ru
Download Link 1
Download Link 2
Download Link 3
Related News:
Add Comments!
Users of Guests are not allowed to comment this publication.