RDP ForcerX 1.5
19 Dec 2018
Follow @blackhatrussia0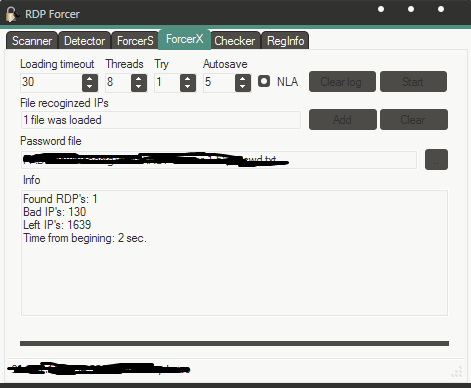 RDP ForcerX 1.5
A new version of forcer, found on a foreign forum. Protest - it works
https://www.youtube.com/watch?v=whiHD30RXTM&feature=youtu.be
Differences from Forcerx 1.4.
Improved performance.
Streams and memory usage are optimized.
Detector became 70% faster.
ForcerX is 30% faster and uses 40% less memory.
Fixed numerous bugs.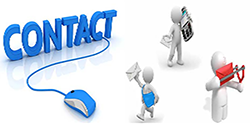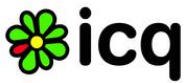 ICQ:653580170

jabber: russianhackerclub@jabber.ru
Download Link 1
Download Link 2
Download Link 3
Related News:
Add Comments!
Users of Guests are not allowed to comment this publication.